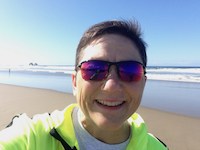 NEWS!

Book one off to the editor!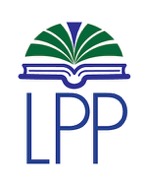 I've sent my baby on to my editor/publisher. While I await my edits I've begun the research for the second book starring US Postal Inspector MC McCall. Stay tuned for updates.


For more info on LaunchPoint Press authors check out the website:
http://www.launchpointpress.com/authors.html
Upcoming Events
Dark Side of the Loon Anthology is in its third print run! Please buy a copy, if you haven't already! The book is available in Kindle and print versions via
amazon.com
and contains truly wonderful stories by a great group of Minnesota authors.
On a side note: The FBI announced on September 4, 2018 that they have recovered the pair of ruby red slippers stolen from the Judy Garland Museum in 2005! Head over to my Blog page on this site for more details. "There's no place like home."