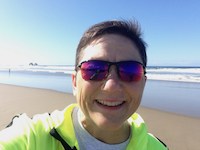 NEWS!

I've Signed a Book Contract!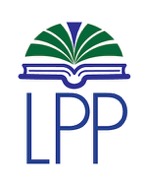 I'm pleased to announce that I've officially signed with LaunchPoint Press to publish the first in a series of crime fiction novels featuring a US Postal Inspector protagonist. Publisher, Lori L. Lake, is an amazing author, editor, and guru of all things writing and publishing-related.


We're hoping for a Spring/Summer 2018 release. I'm honored to join a talented group of authors already signed with LaunchPoint Press. For more info on LaunchPoint Press authors check out the website:
http://www.launchpointpress.com/authors.html
Upcoming Events
Dark Side of the Loon Anthology
I'm honored and EXCITED that my story, "Ruby Red Heist," was accepted for the Twin Cities Sisters in Crime anthology, Dark Side of the Loon.
My story is set in Grand Rapids, MN—Judy Garland's birthplace. As a tribute to Ms. Garland, the town opened The Judy Garland Musuem where folks can see memorabilia galore…that's where the story begins. Where does it end? You'll have to read it to find out!

The anthology is currently in the hands of an awesome group of editors. The tentative release date is May 2018. I'm so stoked to be part of this amazing project! Love and idolize my sisters (and brothers) in crime!