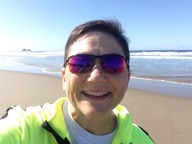 Coming Soon! My first published short story!


"Stamped Unnatural" is my first attempt at writing a short story AND my first attempt at writing historical fiction. I am honored to be part of the first book in the "Time's Rainbow Series," edited by
Lori. L. Lake
and
Christopher Hawthorne Moss
. Writing ourselves back into American history is a powerful experience. The book will be published through
LaunchPoint Press
and will be available soon.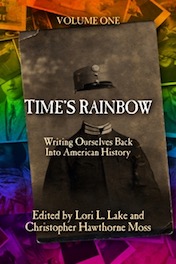 Building up editor credentials - enrolled in the University of Chicago Graham School Editing Certificate program.